Yiqing Yang
Board Member, President

Graduated from Huazhong University of Science and Technology with bachelor and master degree, earned Ph.D. degree from University Of Pierre & Marie Curie (Paris 6). Worked in high tech companies for more than 20 years. As a cabinet member of the operation team, responsibile for overseeing the coordination and communication with all Shin Shin schools in China. Serve as president from 7/1/2018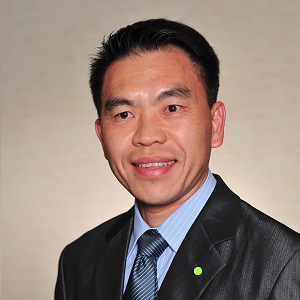 Chaohung Wang
Cabinet Member, Chief Financial Officer
Graduated from University of Missouri – St. Louis with master degree in Management Information System and The University of Texas at Austin with master degree in Professional Accounting. Worked in Big 4 accounting firm and the high tech companies for more than 20 years. Mr. Chaohung Wang is a Certified Public Accountant in California and current practices focus on Business Consultation, Tax Planning, Family Wealth Management, and Non Profit Organization Setup and Finance Management.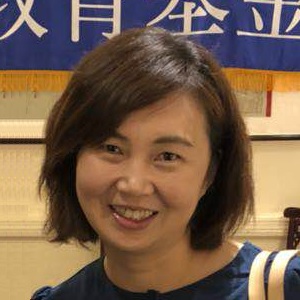 Mandy Hu
Cabinet Member, Director of School Contact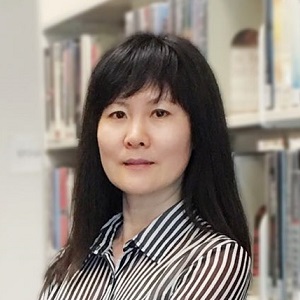 Sherry Chen
Cabinet Member, Director of Student Activity

Master of Computer Science, over 20 years of experience in information technology, currently working for a local city government in the Bay Area. Since joining Shin Shin, she has been working on the facility improvement project in the School Development Department, and actively participated in the work of supporting the Student Activities Department.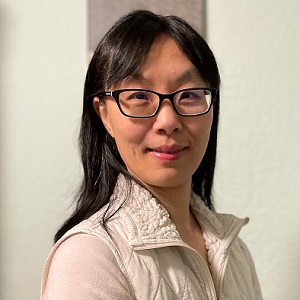 Junyi Xu
Cabinet Member, Director of School Development

From Beijing, PhD in electronic engineering, engaged in algorithm and architecture design work in a semiconductor company. After joining Shinshin, worked as a regional liaison officer and project leader of the new school.


Dachang Zhang
Cabinet Member, Director of HR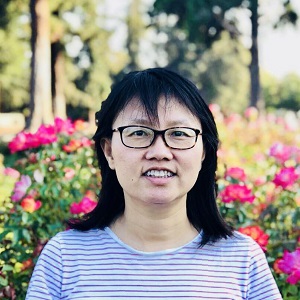 Jian Li
Cabinet Member, General Counsel of Youth Group

Master of Computer Science. Over 20 years of experience in software engineering. Actively involved in school parent board and activities, and BoyScout volunteering.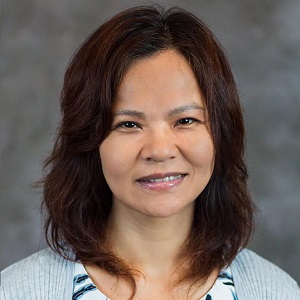 Cindy Cui
Cabinet Member, Director of Youth Group

After getting her undergraduate degree from Tsinghua University and master's degree from Fudan University, Cindy came to United States to work as a software engineering. She continued on to get an MBA from Santa Clara University and moved into the field of product management and marketing. Cindy joined Shinshin foundation in 2017 to work with the youth choir group. Since 2020, she closely worked with the youth group on many of the community service project.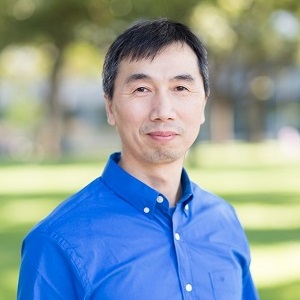 Yong Zhang
Cabinet Member, Director of IT
Master of Optoelectronics, graduated from Huazhong University of Science and Technology. Over 20 years experiences in PBX software developing. Joined in Shin Shin at 2016, participated in the new website design, develop and maintenance.