Yiqing Yang
Board Member, President

Graduated from Huazhong University of Science and Technology with bachelor and master degree, earned Ph.D. degree from University Of Pierre & Marie Curie (Paris 6). Worked in high tech companies for more than 20 years. As a cabinet member of the operation team, responsibile for overseeing the coordination and communication with all Shin Shin schools in China. Serve as president from 7/1/2018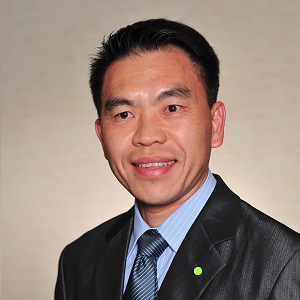 Chaohung Wang
Cabinet Member, Chief Financial Officer
Graduated from University of Missouri – St. Louis with master degree in Management Information System and The University of Texas at Austin with master degree in Professional Accounting. Worked in Big 4 accounting firm and the high tech companies for more than 20 years. Mr. Chaohung Wang is a Certified Public Accountant in California and current practices focus on Business Consultation, Tax Planning, Family Wealth Management, and Non Profit Organization Setup and Finance Management.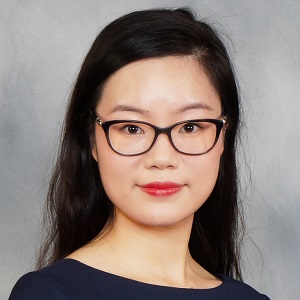 Lin ZhaoLegal Consultant
Received J.D. degree from Golden Gate University School of Law in 2016 and became a California licensed attorney in 2017.
Ms. Lin Zhao's legal practices focus on Corporate Transactional Law, Intellectual Property Law, Cross-Border Business Operations, CFIUS Consultation, Mergers and Acquisitions, Due Diligence, Share Structures, and Immigration Law. Ms. Zhao has been a Legal Consultant for a Real Estate Development Company for many years.