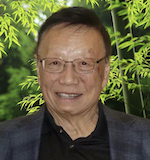 Mr. David Tsang, Shin Shin Educational Foundation's Honorary Chairman of the Board of Directors, passes away of illness at the age of 79 at about 11: 00 am on January 11th, 2021.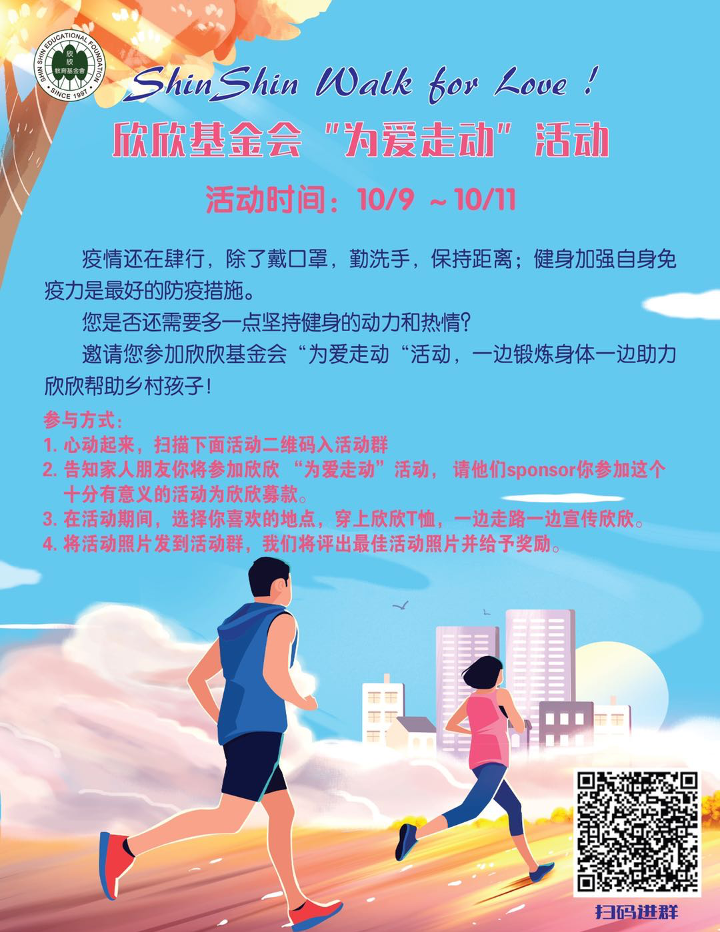 Many things are in a state of suspension due to the pandemic, but Shin Shin Educational Foundation's fundraising efforts for students in need have not stopped! Shin Shin Foundation launched the "Walk for Love" event, calling on everyone to walk and exercise from October 9th to 11th. It is a great way of getting more exercise while promoting Shin Shin and raising funds for Shin Shin at the same time.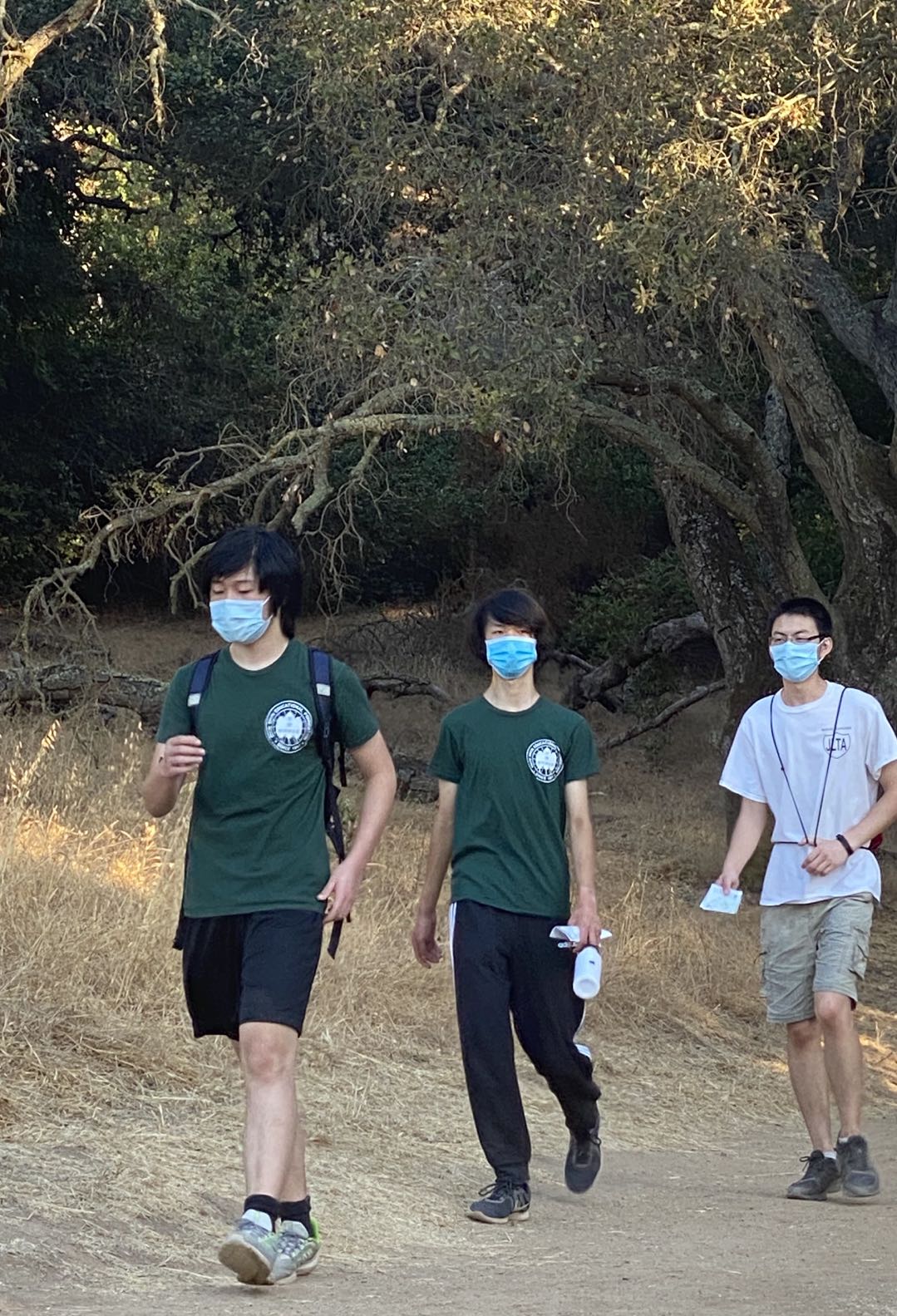 Are you looking for more motivation to walk/run? Are you looking for a way to make your next walk/run count for a cause you love? Raise funds and awareness for Shin Shin Educational Foundation by staying active and safe.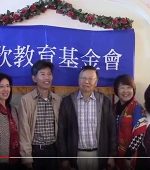 Shin Shin Educational Foundation has been established for 20 years. Within these years, Shin Shin donated over 340 elementary schools in China, over 400 thousand students are benefited from various projects. Recently UChannelTV Bay Area News interviewed with Shin Shin members.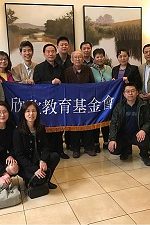 Jilin Provincial Overseas Chinese Affairs Office delegation of 6 arrive in Bay Area on April 19, 2017 to visit Shin Shin Educational Foundation.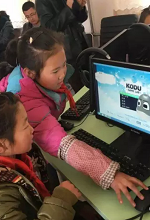 To continue to support the global event "Hour of Programming" during the Global Computer Science Education Week, Microsoft and Code.org have co-hosted the "My World" Creator Edition programming tutorial for students and educators.
OUR MISSION

Improve learning environment , provide professional training, and promote balanced development of urban and rural education in China.
SUPPORT SHIN SHIN

It takes ten years to grow a tree, but a hundred years to educate a person; Every pass shall leave footprints; Every effort shall have an impact.