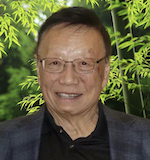 Mr. David Tsang, Shin Shin Educational Foundation's Honorary Chairman of the Board of Directors, passes away of illness at the age of 79 at about 11: 00 am on January 11th, 2021.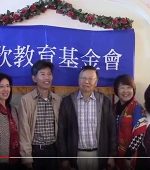 Shin Shin Educational Foundation has been established for 20 years. Within these years, Shin Shin donated over 340 elementary schools in China, over 400 thousand students are benefited from various projects. Recently UChannelTV Bay Area News interviewed with Shin Shin members.
Please enable the browser to accept cookies to view the embedded dynamic school map as below.
OUR MISSION

Improve learning environment , provide professional training, and promote balanced development of urban and rural education in China.
SUPPORT SHIN SHIN

It takes ten years to grow a tree, but a hundred years to educate a person; Every pass shall leave footprints; Every effort shall have an impact.