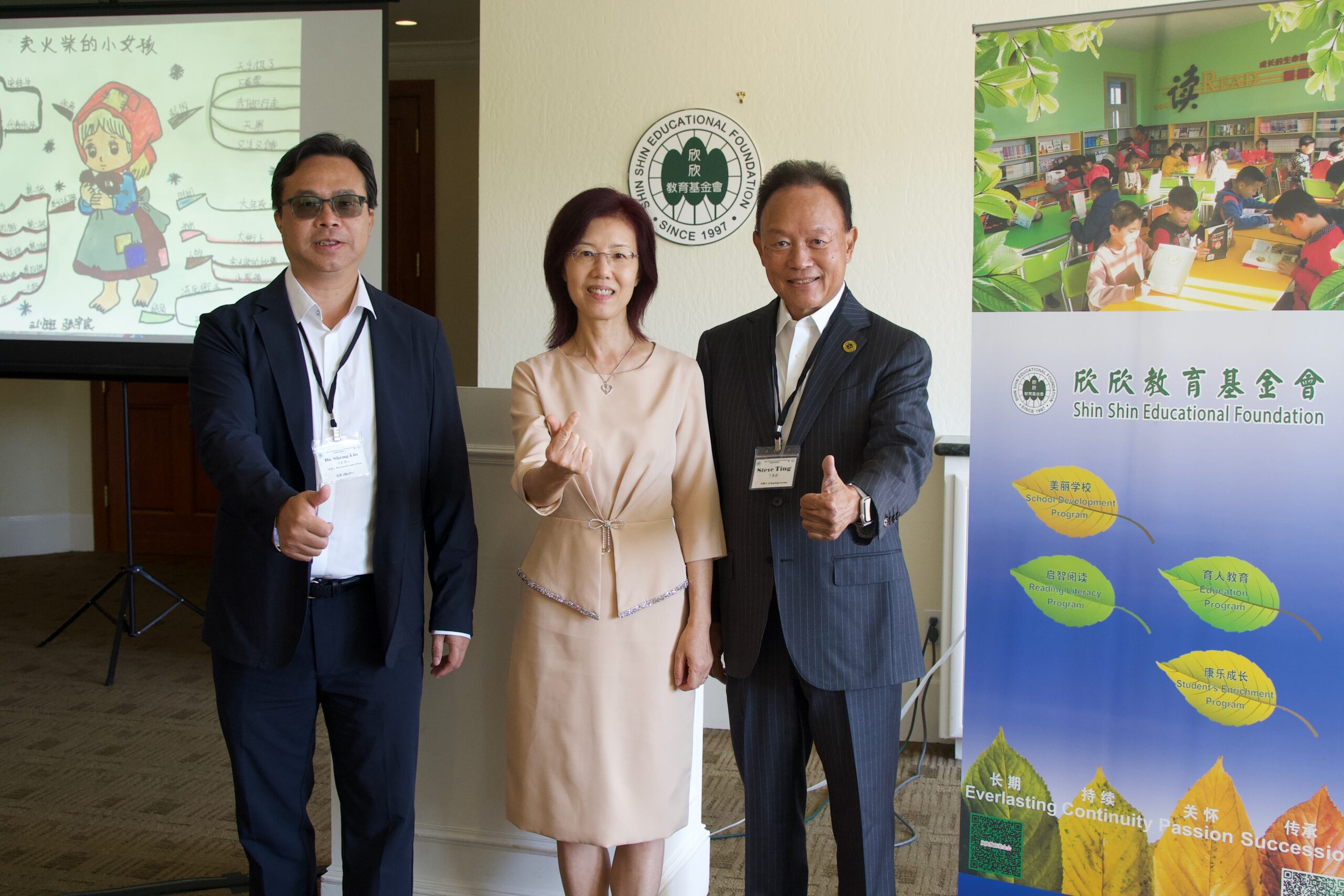 Shin Shin Educational Foundation 26th Anniversary Appreciation and Fundraising Luncheon held on August 26, 2023, at the scenic Saratoga Country Club, and the theme is "Rewriting a New Chapter – Nurturing Self-Confident Rural Children." The event aimed to raise funds for the improvement of teaching environments and educational standards in remote and impoverished rural schools in China. This includes infrastructure enhancements, the provision of information technology equipment, and various educational software.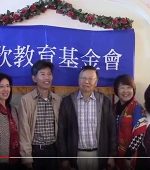 Shin Shin Educational Foundation has been established for 20 years. Within these years, Shin Shin donated over 340 elementary schools in China, over 400 thousand students are benefited from various projects. Recently UChannelTV Bay Area News interviewed with Shin Shin members.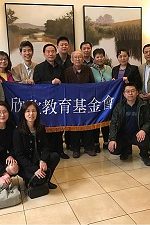 Jilin Provincial Overseas Chinese Affairs Office delegation of 6 arrive in Bay Area on April 19, 2017 to visit Shin Shin Educational Foundation.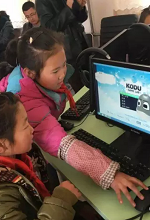 To continue to support the global event "Hour of Programming" during the Global Computer Science Education Week, Microsoft and Code.org have co-hosted the "My World" Creator Edition programming tutorial for students and educators.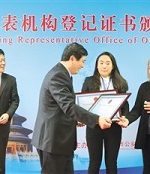 On January 23, a ceremony was held in Beijing for the registration of overseas non-governmental organizations and 20 foreign non-governmental organizations were awarded on-site registration certificates.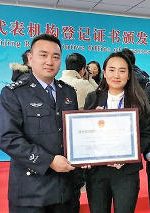 January 23, the registration certificate ceremony for the first batch of foreign non-governmental organizations is held in Beijing Municipal Public Security Bureau Exit-Entry Administration Zhongguancun alien service hall.
Please enable the browser to accept cookies to view the embedded dynamic school map as below.
OUR MISSION

Improve learning environment , provide professional training, and promote balanced development of urban and rural education in China.
SUPPORT SHIN SHIN

It takes ten years to grow a tree, but a hundred years to educate a person; Every pass shall leave footprints; Every effort shall have an impact.